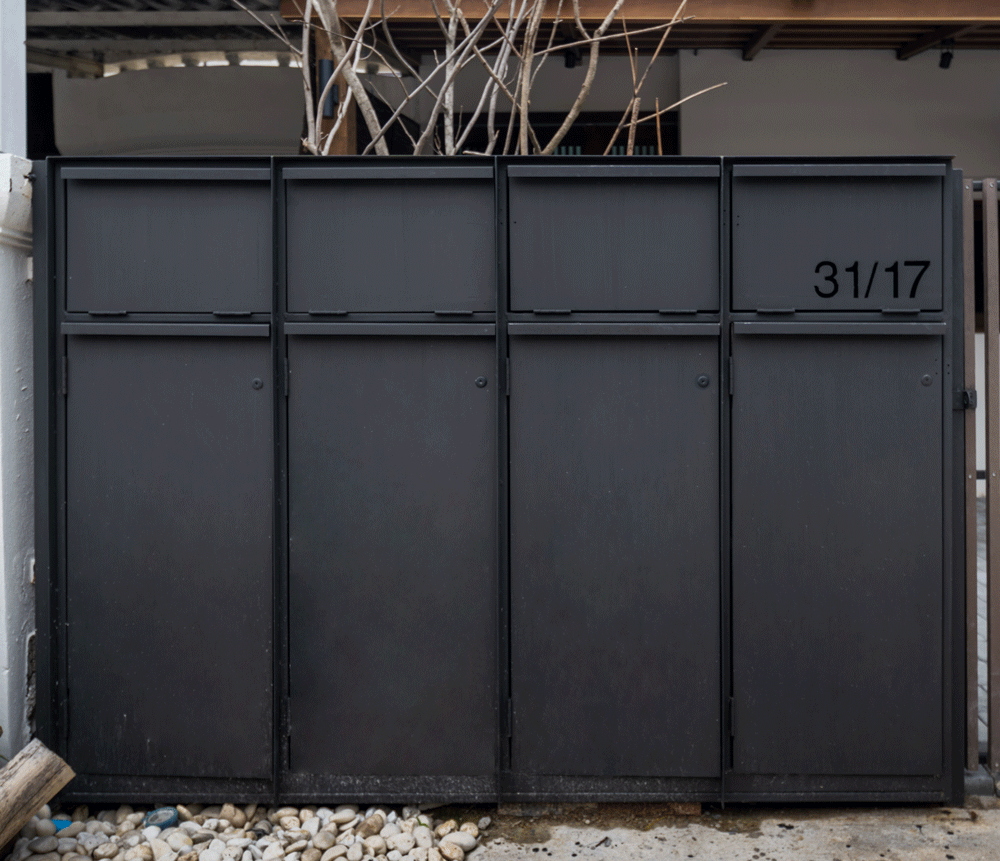 MANA Mailbox — Furniture Design 2020





MANA Mailbox is a designed outdoor locker to resonate with the online shopping's habit. MANA Mailbox stores more than letters. When the owners are away, it's a place to drop parcels. Moreover, Laundry delivery service is typically found in Thailand. This locker can be a closet to pick-up and return the clothes. While the user is away, MANA house serves as Airbnb. It can be a place to store luggage for those who arrive early and want to drop their belongings.

Resonates with the concept of putting function into a partition, instead of a wall, In this case, it's a fence. The fence set its house boundary. The mailbox section is designed to have two doors - outside and inside. This allows the owner to collect mails and parcels without going outside the fence.


MANA Mailbox marks its house boundary, it acts as a fence that can store the delivered parcel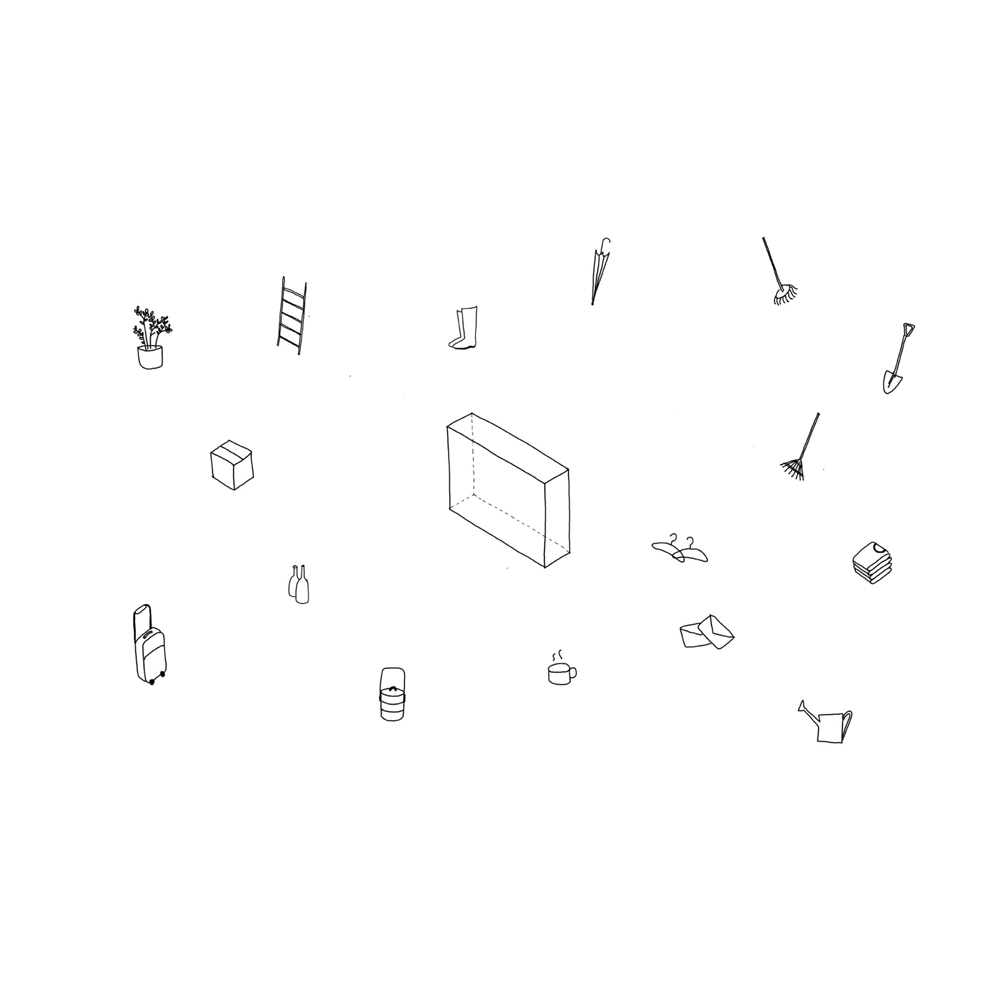 MANA mailbox could be am extra storage for outdoor tools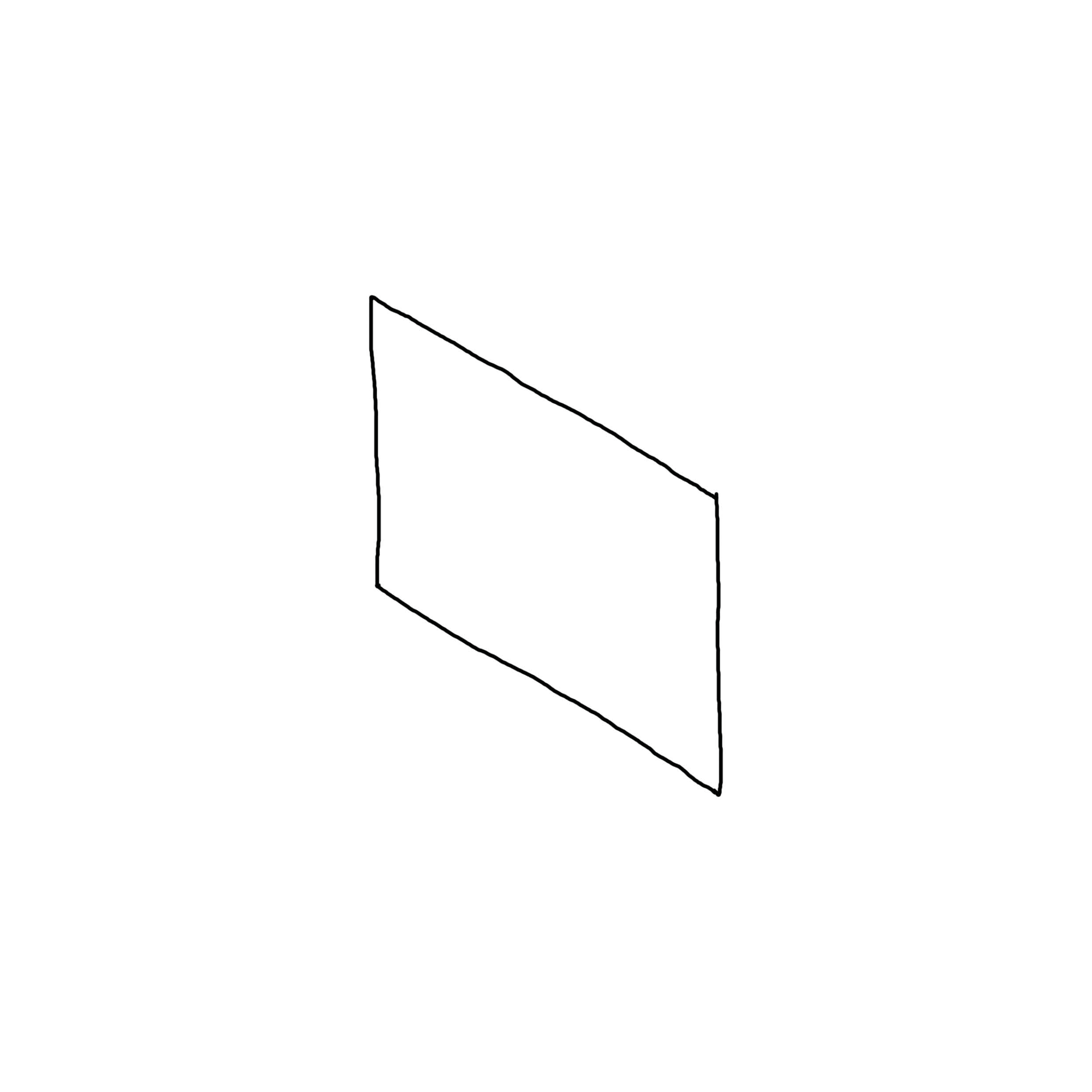 From a fence, which is a partition plane -> Extruded -> got an box -> divided by 4 column -> Upper boxes store smaller packages and letters -> Lower boxes store larger goods like suitcase -> handle designed to block rain leakage -> back of mailboxes can be open from inside the house boudary.